Shirin Neshat about film making, censorship and new media in Iran: what is amazing is that the culture of film making in Iran is not distant or elitist. So when young people get their telephones at hand and have the ability to shoot little footages, you have to understand that they are coming from a very rich culture of film making and arts. It's not just pure technology but a way Iranians know how to tap into everyday life and they become reporters.

Shirin Neshat about fear: the idea of beeing courageous to take on the struggle of confronting fears and embracing change in a way is something that I tell myself everyday. Don't be afraid, there are so many reasons why we shouldn't be taking risks and it's easier to be secure and confortable in whatever we are in even if it is not great. My message, in this film - and it goes with what I fundamentally believe in - is that it is much better when you take risks because nothing is more stagnant than mediocracy and accepting a life you shouldn't.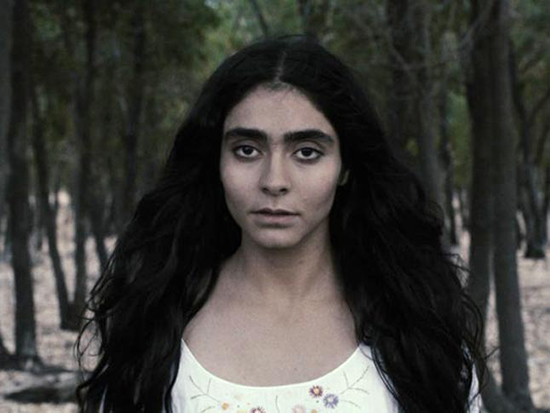 Shirin Neshat, Women without men, still da film, 2010.
Shirin Neshat was awarded the Silver Lion in Venice last September for her first debut in the major feature film industry with Women without men. She walked the catwalk in Venice just a few weeks after the Iranian presidential election (the protests against the alleged fraud and the pro-Mousavi rallies). The so called Twitter Revolution and Neshat's film - based on a Shahrnush Parsipur's novel and set in 1954, in Iran, during the successful CIA led coup d'etat that overturned the democratically elected government of Mosaddeq - happend to play each other up.

We met Shirin Neshat in Florence, where she presented the film to a numerous audience at the Cinema Odeon. She has been touring Italy for days feeding the debate around Iranian political and civil situation.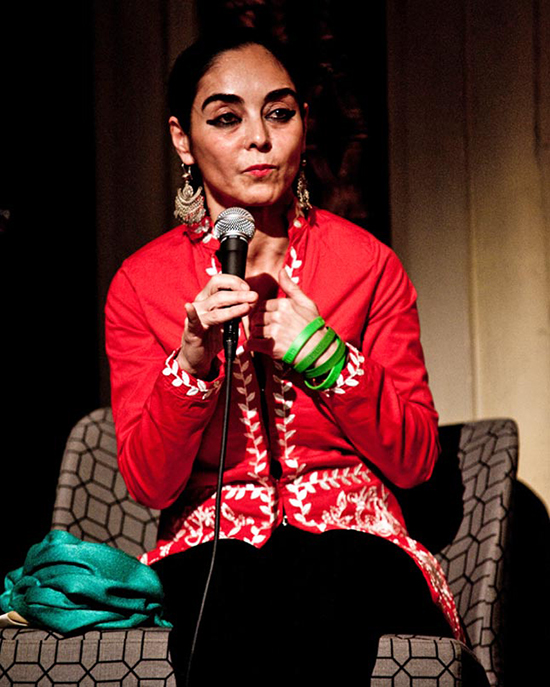 Taking in mind the recent Panahi's arrest and the protests in Teheran, we talked about censorship, politics and cinema, about surrealism and magic realism as a tipical iranian narrative strategy to trascend the boundries of the censorship. We talked about iranian women, those who recently took a primary role in the green revolution, those of her film, all of those everyday have to struggle for their rights. Women without men is not just about women infact but it is also about resistance, about the ways to overcome fears - beeing togheter and nonetheless trying to find everyone's individuality.

The artist talk and the premiere were possible thanks to Lo Schermo dell'Arte Festival and FST - Mediateca Toscana Film Commission.