Curator and art critic Germano Celant and artist Dan Graham have been friends since more that forty years, since their youth in New York, at the very beginning of their carriers, when art was not as much a system as it is today. They met in Faenza, at the Contemporary Art Festival, sharing memories and words about the relation between architecture and art, about museums and their empowering role for communities, about art as commodity, about museum and corporate way of managing them.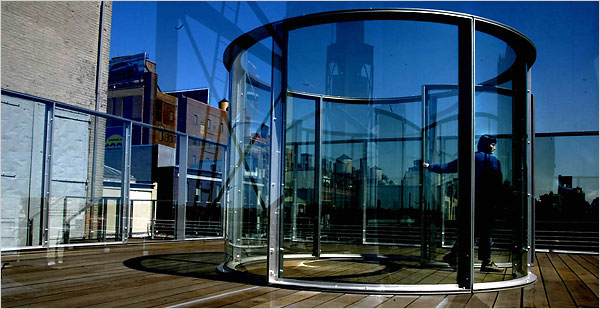 Dan Graham, Rooftop Urban Park Project 1981-1991
The conversation is in English.