Bagni Lucia | Summer listening
Every Wednesday in July
at Manifattura Tabacchi
and LIVE on radiopapesse.org

Bagni LUCIA is an outdoor 6-episode radio show live from Manifattura Tabacchi, a series of collective listening sessions.

No hay palabras
by Ariana Martinez
language: EN
2018
No hay palabras is a bilingual personal narrative that navigates the confusion and beauty that comes from feeling in one language and speaking in another. It uses the qualities of incomplete, distorted, and translated language as poetic devices; it hopes to make sense of the physical landscape and personal relationships that make up Ariana's family's history in Puerto Rico.

Ariana Martinez is an audio artist of Puerto Rican descent raised in various towns and cities across the U.S. mainland. Ariana is currently based in New York City and their creative practice spans across audio and visual work in an attempt to understand the relationships between people and places. They work to reveal the landscape and built environments as sites of expression and experimentation while also recognizing and challenging geographic, social, and political boundaries. Ariana believes that it is possible to be in reciprocal conversation with our surroundings and to create a porous, malleable, and generous experience of the places we inhabit.

In 2018, Ariana was named a New Voices Scholar by the Association for Independents in Radio and received the Signal to Noise Award from Gilded Audio and UnionDocs.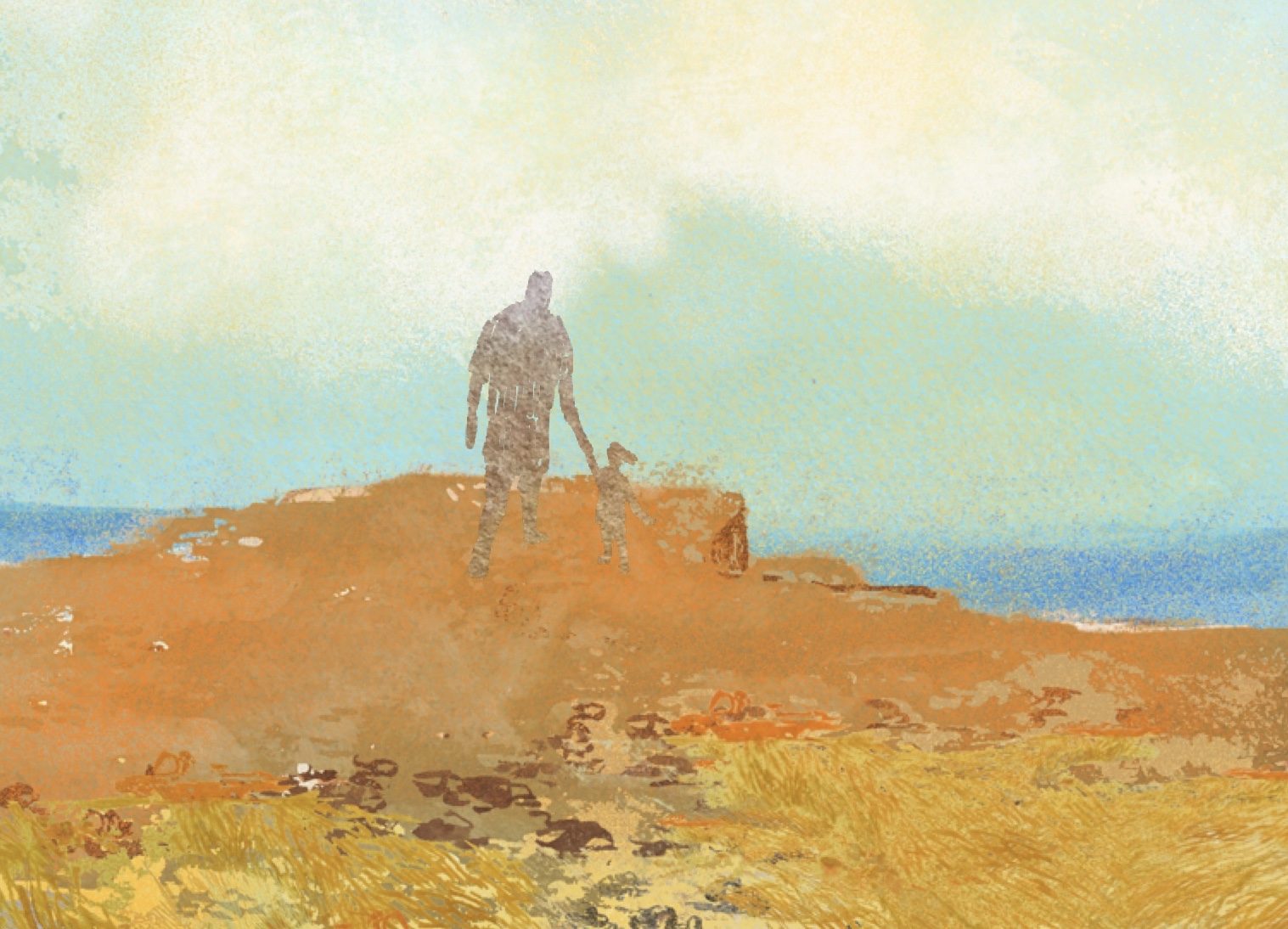 Row Cub
by Neena Pathak
language: EN
2019

A granddaughter and a grandmother try to communicate across generations, languages and phone lines.
Aaji and Mithu. The former has hearing problems, is ninety years old, speaks English but her language is Marathi. The second is thirty years old, speaks Marathi with that childlike simplicity typical of the second generations who grew up elsewhere. Mithu is broken hearted and she tries to translate her heartache by phone, to a hard-of-hearing grandma. The end of her relationship though, is not the only story Neena Pathak's 4 minute long piece is about....

ROW-cub won the Fiction Award at the HearSay International Audio Arts Festival 2019.

Neena Pathak is an audio producer at The New York Times, where she currently produces the Still Processing podcast.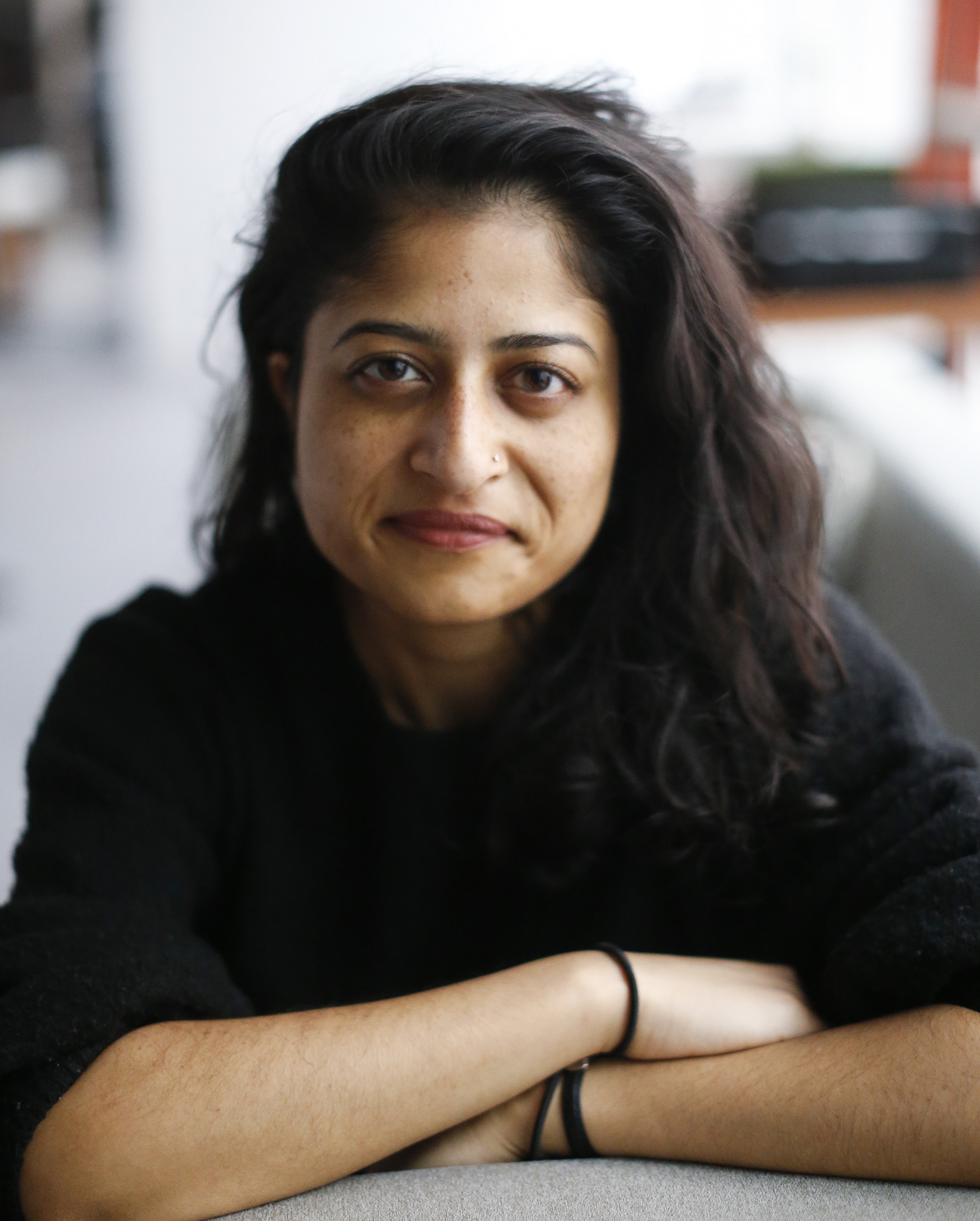 Parlando con Google (Talking to Google Home)
by Cristina Marras
language: IT
2020

During the quarantine, Cristina Marras spoke often with Google Home, trying to make him (?) angry. She did it in Italian and English and what ermerges, with a light touch of irony, is a reflection on Google's language policy. One question remains: why is Guido Catalano the favourite poet of Google Home?

Parlando con Google Home is an audio experiment produced for Radioforme, the show Cristina Marras hosts on Radio Antidoto, a webradio that - during the Covid-19 quarantine - collected the voices and stories of people in isolation throughout Europe.

Cristina Marras loves to tell stories and talk to strangers. Radio is her passion. In life she teaches things related to communication and design thinking, but mostly she records everyone and everything, including her cat Mazinger.

Me my English and all the languages of my life
by Anna Raimondo
co-produced by Atelier de création sonore et radiophonique
language: IT / EN / ?
2014

Having lived a nomadic life travelling, living and working around the world, Anna Raimondo reflects on her relationships with the different languages of her life: Italian, Spanish, French, and English. At the same time, she attends a phonetic course to learn how to speak with a British accent. Caught somewhere between ridicule and seriousness, hesitation and encouragement, Anna's exploration invites listeners into a sonic soup of lingue / idiomas / langues / languages.

Anna Raimondo completed the MA Sound Arts at the London College of Communication (UAL, London, UK) and is running a practice based Phd between Arba (Royale Académie de Beaux Arts) and ULB University in Brussels (BE) « New genders of listening: voices, bodies and territories ». Her radiophonic works have been broadcast internationally. She has won the Palma Ars Acustica 2016 with her radio work Me, my english and all the languages of my life.