Radio Papesse is glad to share the outputs of our Manifesta7 Report, sounds and voices from Bozen, Trento, Rovereto and Fortezza.
During the opening days of the European Biennial we did set up a studio inside the Bozen venue - the former Alumix still mill - where we did host interviews and conversations together with artists and curators.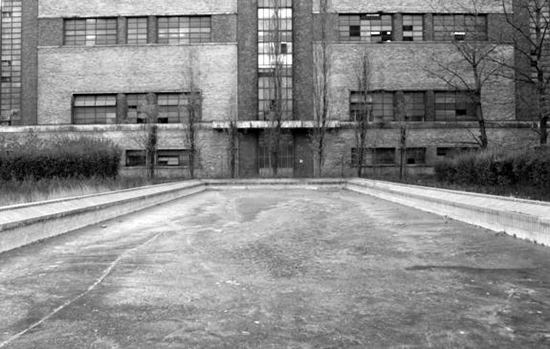 You might be interested in listening to architect Jorge Otero Pailos talking about his site specific installation The Ethic of Dust and about pollution, a material he uses to make art; Reinhard Kropf is using moulds instead and he explains us both the rational and the process of his installation The naked garden. You could also love to listen to Chris Watson's notes about sound archeology and soundscaping, directly from Mount Bondone where he is presenting his new project Cima Verde.
On Radio Papesse you can also find Radio Epode and the soundworks selected by Tobi Meier, for Principle Hope, an exhibition curated by Adam Budak in Rovereto.