Throughout September Radio Papesse will broadcast a series of audio fragments of Corpo-Città (studio 1#), a community based project run by italian artist and performer Valeria Muledda at Le Murate, the former Florence's jail -and prior to 1832 a Benedectine convent - today a cultural hub coexisting with a public housing complex.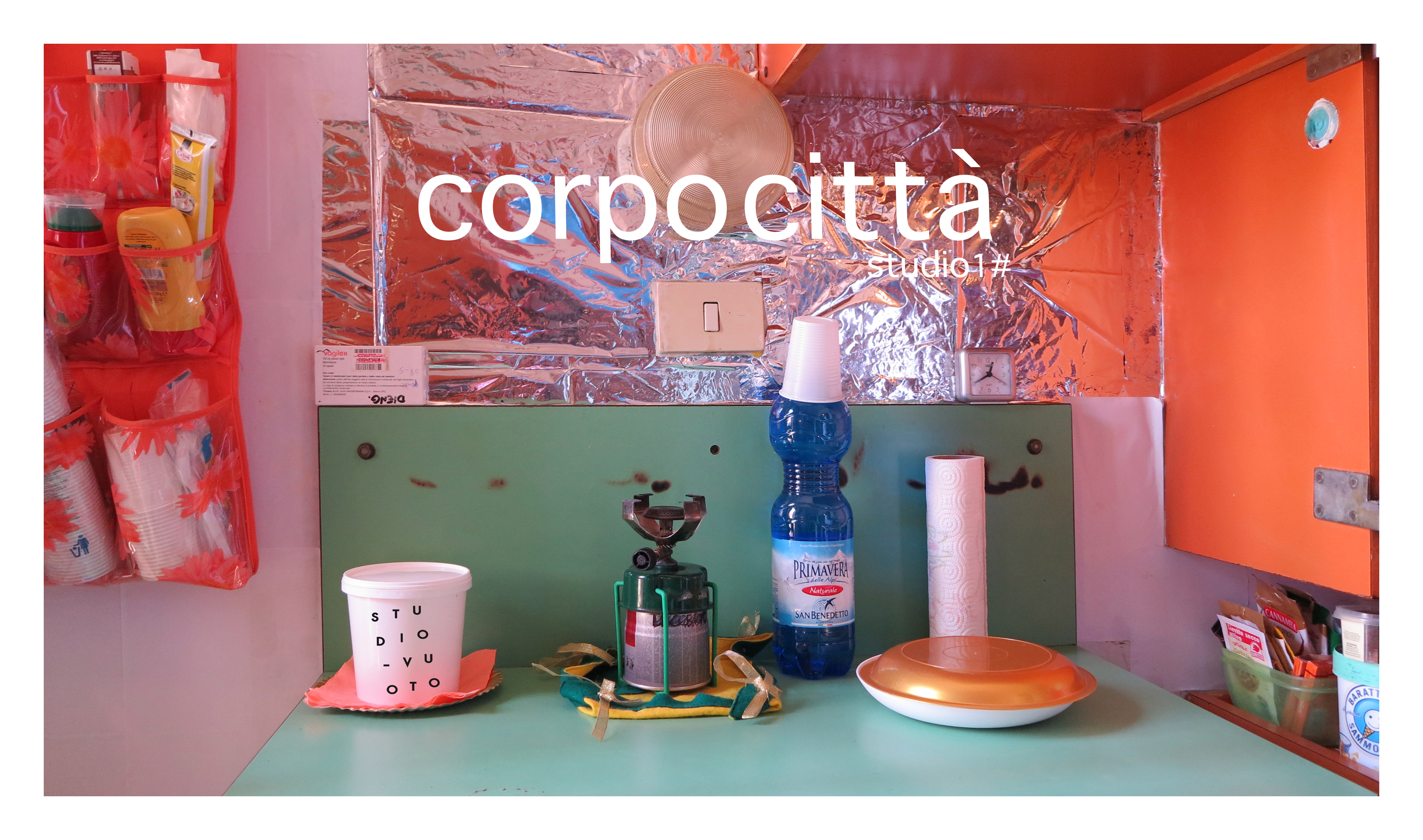 Muledda's project aims to establish a shared practice in which to investigate the new forms of contemporary living, where the relations between the body and the space are constantly changing.
Radio Papesse will keep trace of this research, giving it and its protagonists a space to be heard.
Valeria Muledda is part of Studiovuoto, a collective of architects dealing more with thinking that building. In Florence she is collaborating with: Corrado Marcetti [architect, Director of Fondazione Michelucci], Matteo Bianchini and Matteo Fioravanti [m2, artists and architects], Sonia Paone, [urban sociologist, Università di Pisa], Sabrina Tosi Cambini [anthropologist, Fondazione Michelucci].